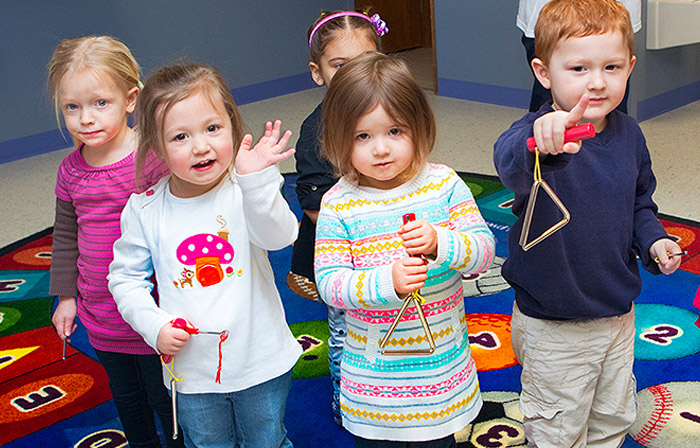 Class Tours
Day care and early childhood education programs including infant care, toddler care, preschool, and kindergarten.
View now >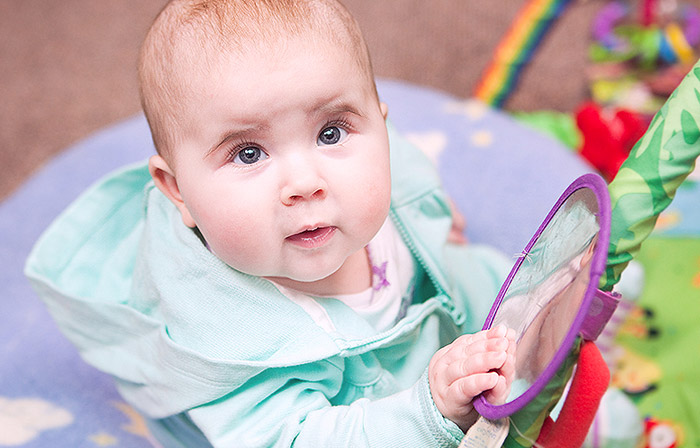 Calendar
Make sure to stay up to date on our schedules and events, along with holiday closings and more.
View now >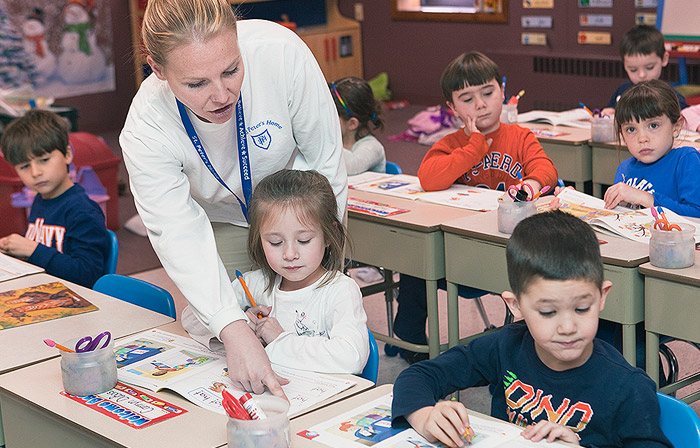 Program Goals
Each of our classes are individually catered to your child's age-specific needs to help them grow.
View now >